Here at NorthPoint Church, we believe we are designed to "do life" with others. It's where we can be ourselves and find authentic relationships, be encouraged in our walk with Christ, and help engage our world for the Gospel. Find your community through men's and women's studies as well as community groups.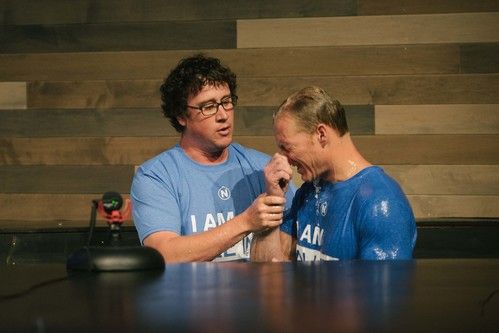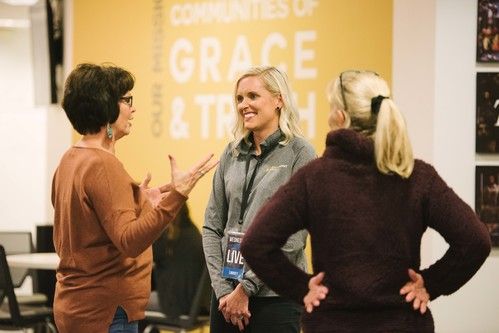 Sign up for a Community Group
We'd love to get you connected. Click on the "sign-up" button below to get started.
Looking for a way to grow in your faith and build community around you? Community groups do just that! Our groups gather on a regular basis in different neighborhoods and on different days and times, so use this form to find a group that's right for you. New groups will be formed in January and again in the fall. We'd love to have you join us!
Sign up for a Men's D Group
D Groups are study and accountability groups where men can connect with other each other. There are ten meetings on a regular basis at various times and locations. Sign up for one through January 19th or again in the fall.