January 2021: The Parables of Jesus
Do you enjoy a good mystery? Many of us have spent delightful hours engrossed in the challenge of decoding a 'whodunit' through a book, a movie or a tv series. While Jesus, the master storyteller, did not specifically share mysteries with his audiences, he often spoke in parables. He used short, simple stories about life that communicated spiritual truths. One author defined Jesus' parables as, 'earthly stories with a heavenly meaning'.

But why did Jesus so often choose parables? Pastor and author Ben Goodwin shares several reasons:

-To reveal truth. Many of the mysteries of the kingdom of God are contained in the parables. Parables can open our eyes to truths that both teach us to live and reveal the heart of God.

-To conceal truth. Jesus was clear that not everyone was intended to understand Christ's message. He skillfully used parables to confuse those who were not open to the truth.

-To illustrate truth. Parables provide examples of how God's truth applies to everyday life.

-To make truth relevant. 25% of the Bible is comprised of precepts, laws and truths. The other 75% consists of stories of actual people that demonstrate how truth applies to real-life, everyday situations.

-To captivate people's attention. Jesus, the master storyteller, avoided long, drawn-out sermons and instead told interesting stories that captured people's imagination. Jesus spoke in a way that fascinated his followers and confounded his critics.

-To help his audience retain the message. Parables create mental images that help us retain information.

These simple stories may be the memories of our childhood, and challenges for our daily lives.

Join us for Every Day with God this next month as we examine Jesus' parables with fresh eyes to learn (or relearn) more about the Kingdom of God.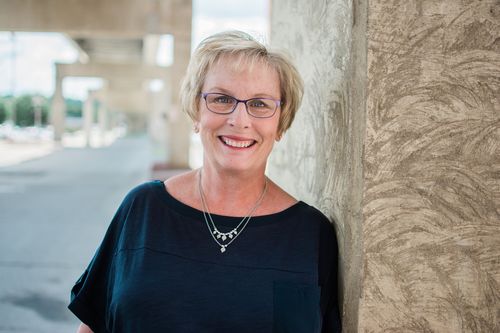 Linda Miller | Ministry Development