Everyday with God

'Worry is not believing God will get it right,
and bitterness is believing that God got it wrong.'
Tim Keller
Everyone worries. Allowing our mind to dwell on difficulty or trouble is common to all of us. Despite the fact that Jesus warns against anxiety, most of us battle this propensity to worry about the future with mixed success. On our best days we are able to reign in our thoughts and turn our hearts toward a posture of trust in God, but many times we lose sleep, relationships, and the ability to be present in the moment. Fear, worry and anxiety affect our mental and physical health, but they also affect our spiritual health.

Author and writer A.W. Tozer stated, 'The most important thing about you is what you think about God'. How we respond to current troubles or even potential challenges reflects the state of our hearts. Worry may be a warning sign that we are not fully confident that God will 'get it right'.

On the other hand, bitterness involves looking backward, and remembering past hurts, loss, and pain with the idea that God messed up and 'didn't get it right'. This can lead us to question God's benevolence, his love, or his ability to provide and care for us.

When the inevitable thoughts of worry or bitterness come to mind, ask yourself, 'what am I believing about God right now'?

Just for today-

+ At the first sign of worry, speak to yourself with, 'God will get this right'.
+ When bitterness rises up in your heart, speak to yourself with, 'God is faithful to care for me'.
+ Begin processing the emotions of worry and bitterness with God. We must not leave him out of our struggles, he knows our pain and desires that we come to him with. He will not turn us away.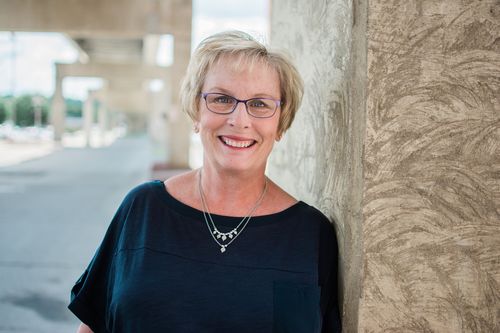 Linda Miller | Ministry Development