Everyday with God

Prayer Focus
Have you ever been stuck, wondering what or how to pray? You are not alone! At times thoughts and words flow easily when we talk to God, but occasionally we can't focus enough to even begin a conversation with God. It doesn't always come naturally. God loves for us to communicate with him and the apostle Paul tells us to pray without ceasing. So, here's a helpful model that is simply known as the A.C.T.S. Method for Prayer. This framework includes four parts, each of which connect with the Lord's Prayer, the prayer that Jesus taught his disciples.


A- A is for adoration. During this time, we can focus directly on God, adoring him for who he is, his character and being. The Psalms are heavily weighted on the side of adoration.
C- C stands for confession. This is the part of prayer where we lay our mistakes, sinful actions and thoughts before God. We can be vulnerable and honest in our confessions because God knows and sees all of us and loves us even as we lay our sins out in the light.

T- T leads us to thanksgiving. Gratitude helps us shift our gaze from what's wrong to what is right. Give thanks to God for protection, provision, opportunities, answered prayer and salvation.

S- S follows thanksgiving allowing for a time of 'supplication', or requests. This is the time to ask God for his help to meet needs, solve problems, provide wisdom, resolve conflict, heal those we love and more.

Just for today-

+ Begin to use this model for prayer. You can pray out-loud, silently or it can be helpful to write your prayers in a journal.
+ Be sure to spend time at the beginning to focus directly on God, his attributes and character.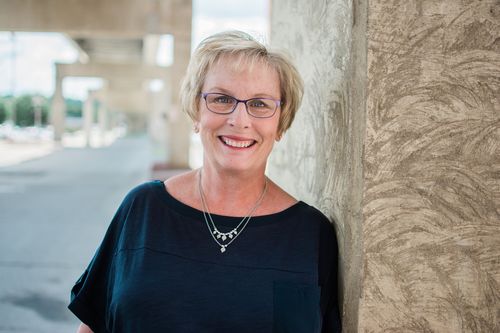 Linda Miller | Ministry Development