Everyday with God

Prayer Focus
A - Adore God. Read Ephesians 1:1-14 and underline or note what God, in Christ, has done for us. In this short passage Paul highlights at least ten gifts given to believers. Spend time thanking God for one.

C - Confess to God. Take time now to confess any sin that comes to your mind. Ask God to bring to mind sin that you either haven't confessed or even sin that you are unaware of. Then ask him if there is anyone to whom you owe an apology.

T- Thank God. Thank him that you are alive today. Thank him for provisions of food and shelter and warmth, and for the opportunity to start fresh with him each day.

S - Supplication. Ask God for what you need, for a decision to be made, or for strength to do what he has asked of you. Pray for others you know who are walking in difficult situations, with relationships, careers, addictions, health issues, loneliness or feeling overwhelmed. Then ask him if there is any action you could take to come along side those that are struggling.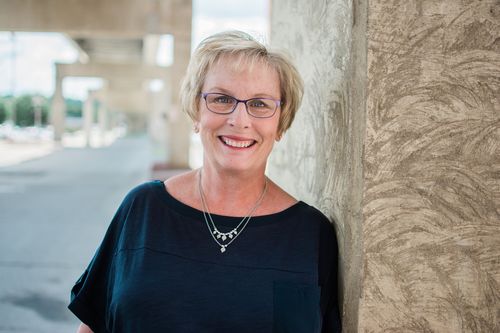 Linda Miller | Ministry Development