Everyday with God

Prayer Focus
A - Adore God. Read 96:1-6 and underline or note what you learn about God from this passage.

C - Confess to God. Take time now to confess any sin that comes to your mind. These can include both sins of commission (actions, attitudes or words) and also sins of omission (not doing what you should have done). Be sure not rush through this important piece of your prayer time. Thank God for his promise in I John 1:9, 'If we confess our sins, He is faithful and righteous to forgive us our sins and to cleanse us from all unrighteousness.'

T - Thank God. Today thank God for those who guided you to faith in Christ. Try to recall each and every person that has been a part of your faith journey.

S - Supplication. Ask God to be near to missionaries whose work and families are greatly affected by Covid. Many are unable to leave their host country and some are furloughed here waiting the opportunity to return to their mission. Pray that God will give clear direction, resources and peace as these missionaries live and work in uncertain times.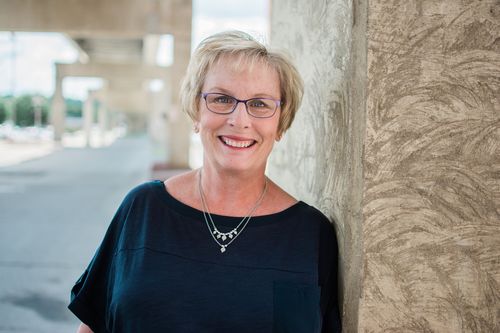 Linda Miller | Ministry Development