Everyday with God

Prayer Focus
A - Adore God. Read I John 4: 7-19 and underline or note what you learn about God's love from this passage.

C - Confess to God. Take time now to confess any sin that comes to your mind. These can include both sins of commission (actions, attitudes or words) and also sins of omission (not doing what you should have done). Be sure not rush through this important piece of your prayer time. Thank God for his promise in I John 1:9, 'If we confess our sins, He is faithful and righteous to forgive us our sins and to cleanse us from all unrighteousness.'

T - Thank God. Spend some time thanking God for providing the beauty of nature, for the changing of the seasons, and for the hope of spring!

S - Supplication. Ask God for a heart that is grateful and hopeful. Think of friends and family that are struggling and pray the same for them.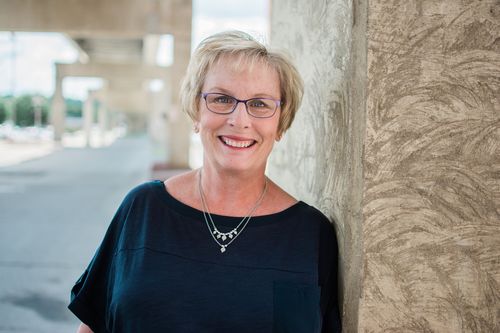 Linda Miller | Ministry Development