Everyday with God

Prayer Focus
A - Adore God. Read Romans 5:1-11. Notice what God through Christ has done for us.

C - Confess to God. Take time now to confess any sin that comes to your mind. These can include both sins of commission (actions, attitudes or words) and also sins of omission (not doing what you should have done). Be sure not rush through this important piece of your prayer time. Thank God for his promise in I John 1:9, 'If we confess our sins, He is faithful and righteous to forgive us our sins and to cleanse us from all unrighteousness.'

T - Thank God. Today, thank God for the Bible, it's teachings and truth. Thank God that he uses the Word of God to change our minds and hearts. Give thanks that many today have access to the whole Bible and can be impacted by the life-renewing power within its pages.

S - Supplication. Pray for the church. Ask God for humble leaders who follow Jesus. Pray for all churches, huge multi-site churches and those with less than a handful of believers, that each church would have a significant impact in every community around the world.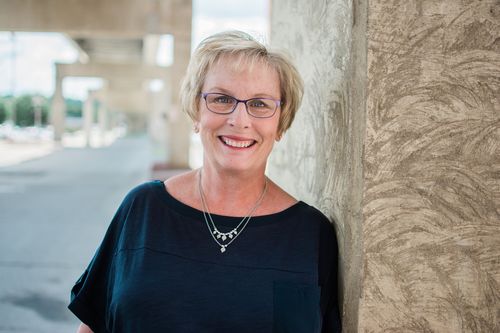 Linda Miller | Ministry Development