Everyday with God

Prayer Focus
A - Adore God. Psalm 145:17 'The Lord is righteous in all his ways and kind in all his works.' Spend time considering the righteousness of God, that he always does what is right, he does what should be done, and he does it consistently, without partiality or prejudice.

C - Confess to God. Take time now to confess any sin that comes to your mind. Thank God for his promise in I John 1:9, 'If we confess our sins, He is faithful and righteous to forgive us our sins and to cleanse us from all unrighteousness.

T - Thank God. Today, thank God for his love for all people (John 3:16).

S - Supplication. Pray for open doors for missionaries, individuals, families and teams who are making God's name known among the nations. Covid has disrupted many efforts to spread that gospel. Please ask God to move so that missionaries might return to the field. Pray for open doors, especially in countries that are difficult to access or in areas that are resistant to the gospel. Pray for individuals' hearts to be receptive to God's truth. Pray that those who serve will be led by the Holy Spirit.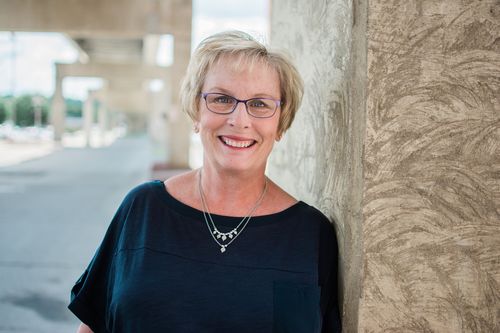 Linda Miller | Ministry Development