Everyday with God

Prayer Focus
A - Adore God. "All your words are true, all your righteous laws are eternal" (Psalm 119:160). Spend time considering that all truth comes from God and that his truths last for eternity.

C - Confess to God. Take time now to confess any sin that comes to your mind. These can include both sins of commission (actions, attitudes or words) and also sins of omission (not doing what you should have done). Be sure not rush through this important piece of your prayer time. Thank God for his promise in I John 1:9, 'If we confess our sins, He is faithful and righteous to five us our sins and to cleanse us from all unrighteousness.'

T - Thank God. What are you grateful for today? Thank God for these blessings.

S - Supplication. Pray for boldness for our missionaries around the world. Missionaries fear pain and rejection as much as anyone else. Pray that the Holy Spirit will provide these workers with words that communicate effectively in other cultures and languages. Ask God to give them boldness to overcome the fear of embarrassment or failure. Pray against evil forces that would seek to hinder the spread of the gospel.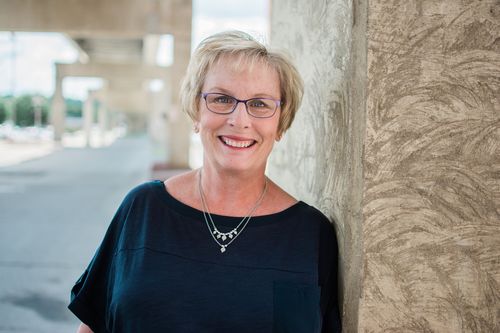 Linda Miller | Ministry Development