Everyday with God

Prayer Focus
A - Adore God. Read Jeremiah 23:23-24. 'Am I a God who is near, and not a God far off? Can a man hide himself in hiding places, so I do not see him? Do I not fill the heavens and the earth?' Spend some time considering God's omnipresence, that he is everywhere and that he is near.

C - Confess to God. Take time now to confess any sin that comes to your mind. These can include both sins of commission (actions, attitudes or words) and also sins of omission (not doing what you should have done). Be sure not rush through this important piece of your prayer time. Thank God for his promise in I John 1:9, 'If we confess our sins, he is faithful and righteous to forgive us our sins and to cleanse us from all unrighteousness.'

T - Thank God. What daily provisions has God blessed you with? Think through your day and reflect on gifts that you may often take for granted.

S - Supplication. In some countries, missionaries may be exposed to the possibility of danger and personal harm. Opposition to the gospel may include hatred and violence. Please pray that God will keep missionary workers safe and that he will change the hearts of those who are resistant to his Word.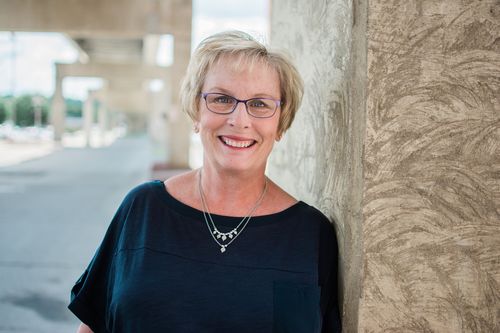 Linda Miller | Ministry Development