Everyday with God

Prayer Focus
A - Adore God. 'All Scripture is inspired by God and profitable for teaching, for reproof, for correction, for training in righteousness that the man of God may be adequate and equipped for every good work' (2 Timothy 3:16-17). Praise God that he not only made us for life with him, he also gives us Scripture to live life fully for him. It is grace to us that we have all we need.

C - Confess to God. Take time now to confess any sin that comes to your mind. These can include both sins of commission (actions, attitudes or words) and also sins of omission (not doing what you should have done). Be sure not rush through this important piece of your prayer time. Thank God for his promise in I John 1:9, 'If we confess our sins, he is faithful and righteous to forgive us our sins and to cleanse us from all unrighteousness.'

T - Thank God. What signs of spring have you noticed in nature? Try to name 10! Thank God for these.

S - Supplication. Today, please pray for our missionaries' personal lives and relationships. Ask God for workers to pursue healthy marriages, to love and lead their children well, to manage finances and to make great memories, even as they navigate family life far from extended family and long-time friends.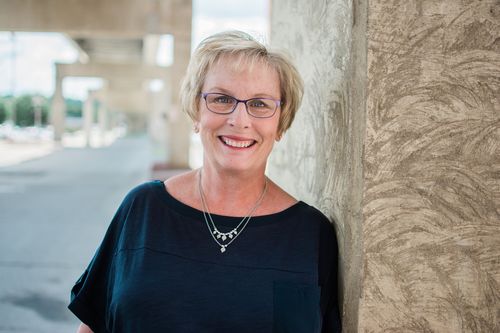 Linda Miller | Ministry Development