Everyday with God

Prayer Focus
A - Adore God. 'But Jesus was saying, Father, forgive them; for they do not know what they are doing.' Luke 23:34. Spend some time thinking how many hundreds/thousands of times God has forgiven you, and that his heart is always postured to pardon our unrighteous acts and thoughts. This is amazing grace to us.

C - Confess to God. Take time now to confess any sin that comes to your mind. These can include both sins of commission (actions, attitudes or words) and also sins of omission (not doing what you should have done). Be sure not rush through this important piece of your prayer time. Thank God for his promise in I John 1:9, 'If we confess our sins, he is faithful and righteous to forgive us our sins and to cleanse us from all unrighteousness.'

T - Thank God. Spend time reviewing God's answers to your prayers in the past. Think about specific instances when the answer was not what you expected or preferred at the time, but later you saw God's care and concern for your life.

S - Supplication. Today, please pray for our missionaries as they travel both internationally and within the country where they work. Imagine conditions that may be unsafe, risky or hazardous and also pray for their everyday commutes. Ask God for his protection for all of their journeys.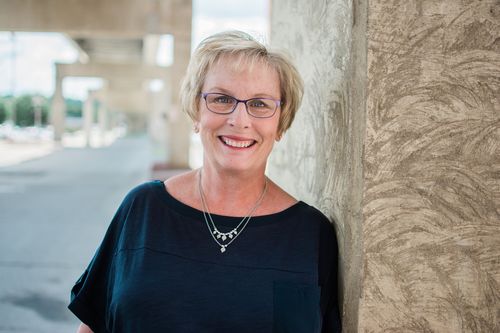 Linda Miller | Ministry Development