Everyday with God

Prayer Focus
A - Adore God. 'For I, the Lord, do not change; therefore you, O sons of Jacob, are not consumed' (Malachi 3:6). It's difficult for us to image something or someone that is completely consistent forever. God has no change of moods, ideas or standards and his love depends on no one. It is grace to us that our Lord does not change. We can put our trust in an unchanging God.

C - Confess to God. Take time now to confess any sin that comes to your mind. These can include both sins of commission (actions, attitudes or words) and also sins of omission (not doing what you should have done). Be sure not rush through this important piece of your prayer time. Thank God for his promise in I John 1:9, 'If we confess our sins, he is faithful and righteous to forgive us our sins and to cleanse us from all unrighteousness.'

T - Thank God. Today, express gratitude to God for specific relationships that bring you joy.

S - Supplication. Would you pray today for missionaries to be refreshed? Pray that God will provide opportunities for missionaries in isolated areas to spend time with other believers. Pray that God will provide times of peace and relaxation and that these servants would be restored mentally, physically, emotionally and spiritually.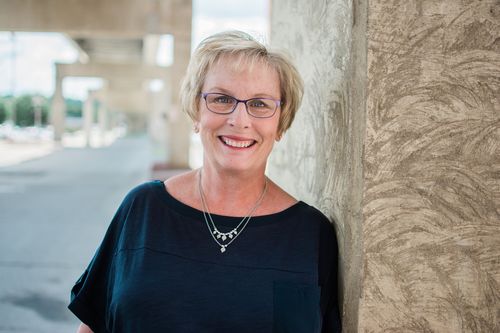 Linda Miller | Ministry Development