Everyday with God

Prayer Focus
A - Adore God. 'We shall know by this this that we are of the truth, and shall assure our heart before Him, in whatever our heart condemns us; for God is greater than our heart, and knows all things (I John 3:19-20). Praise God that we must not depend on our own hearts for wisdom, knowledge and discernment and that God is greater than our hearts.

C - Confess to God. Take time now to confess any sin that comes to your mind. These can include both sins of commission (actions, attitudes or words) and also sins of omission (not doing what you should have done). Be sure not rush through this important piece of your prayer time. Thank God for his promise in I John 1:9, 'If we confess our sins, He is faithful and righteous to forgive us our sins and to cleanse us from all unrighteousness.'

T - Thank God. Spend time thanking God for 10 specific things for which you are grateful.

S - Supplication. As we continue to pray for our missionary partners this month, take time now for those workers that minister in teams. Pray that they develop a deep love for one another, that they will communicate honestly with grace and that the variety of gifts and talents the team possesses will greater further their work of sharing Jesus.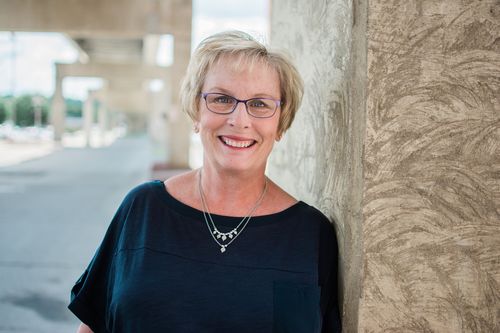 Linda Miller | Ministry Development