Everyday with God

Prayer Focus
A - Adore God. 'Great is our Lord, and abundant in strength; His understanding is infinite' (Psalm 147:5). God's power, fortitude, resilience, steadfastness, and dominance never change. Fatigue doesn't affect him and challenges do not discourage him. He is strong and steady. Praise him for this.

C - Confess to God. Take time now to confess any sin that comes to your mind. These can include both sins of commission (actions, attitudes or words) and also sins of omission (not doing what you should have done). Be sure not rush through this important piece of your prayer time. Thank God for his promise in I John 1:9, 'If we confess our sins, He is faithful and righteous to forgive us our sins and to cleanse us from all unrighteousness.'

T - Thank God. Today thank God that he has worked in your life and drawn you to himself. Reflect on the details of God's plan to rescue you for eternity.

S - Supplication. Today please pray for the children of our missionary workers. Whether they are newborn or teenagers, their daily lives are unique because of God's calling on their parents' lives. Pray they would learn language easily, find friends and playmates and learn to love Jesus in the midst of living away from extended family. Ask God to show himself clearly to these children and that they would grow up to know and love Jesus.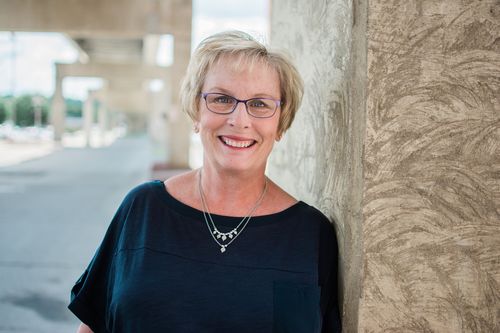 Linda Miller | Ministry Development