Everyday with God

What Jesus Prayed
The Lord's Prayer from Matthew 6:9-13 is the quintessential Christian prayer, given to us by Jesus Christ himself. The first part (verses 9-10) includes three petitions; and the second part (verses 11-13) also contains three petitions. This prayer acknowledges God's greatness, it invites God's will, it petitions God for our needs, and requests forgiveness for our sins. You can see the difference between these two halves: the first speaks to God's glory, his name, and his will. It's majestic and eternal. While the second half draws attention to our needs as his children.

Jesus tells us to address God at the beginning of verse 9: 'Our Father, in heaven'. God is a Father to us, reflecting his desire to meet our needs. 'In heaven' reminds us of his rightful place and that he is worthy of our worship, allegiance, and obedience. God made us to be part of hallowing his name, growing his kingdom (not our own), and seeing that his will is done on earth. This is the beginning of life with God, acknowledging first who he is and then learning to value him above all things.

Today, pray now and ask God to use you however he wishes to bring about these things: that God's name would be honored and that God's kingdom will come.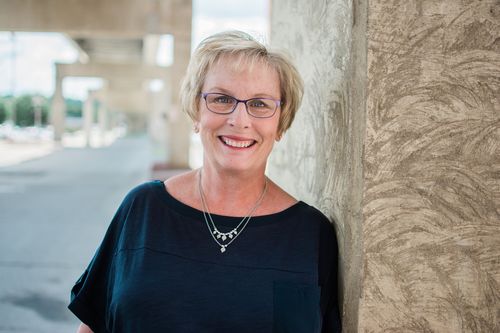 Linda Miller | Ministry Development