Everyday with God

What Jesus Prayed

"Cast all your anxiety on Him, for He cares for you."
1 Peter 5:7
The Lord's Prayer in Matthew 6:9-13 is a combination of two realities: the extraordinary things of God, and the ordinary, familiar things of this earth. Life is the mingling of both the eternity and the everyday. Jesus instructed the disciples to pray and include both the awesomeness of God and the material needs of daily life.

The second half of Jesus' prayer comprises three needs common to all: our daily bread, forgiveness of sins and protection and guidance. These problems, whether they are physical, relational, mental or moral, often overwhelm us and cause great distress. Our Father knows this. He is a thousand times better than the best human Father. God is, at all times, aware or our needs, and meets us with an unwavering and unending supply of compassion and love. He is absolutely delighted when we turn to him for help.

Right now, think about your personal needs? Are they related to daily bread? Finances? Provision for the future? Maybe you are in a difficult relationship, perhaps it's painfully broken. Are you struggling with declining mental health or the fear of what is to come? Is a bad habit overtaking your mind?

Today, go to God for everything. Run to him for daily bread, for healing of relationships, overcoming besetting sins, and for knowing his will. Think first of his holiness, supremacy, love, and perfections, and then pour out your heart to your Father.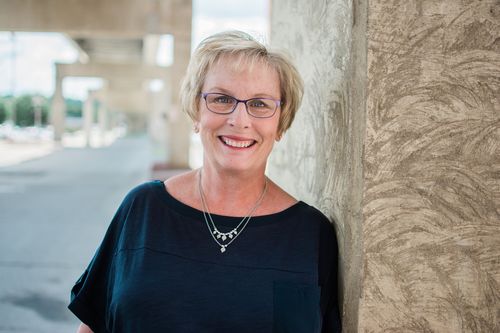 Linda Miller | Ministry Development