Everyday with God

What Jesus Said

I have set you an example that you should do as I have done for you. Very truly I tell you, no servant is greater than his master, nor is a messenger greater than the one who sent him. Now that you know these things, you will be blessed if you do them.
John 13:15
'What would Jesus do?' is a slogan that saw popularity during the 1990's when students and adults alike began sporting 'WWJD' bracelets, t-shirts, hats and more. Ironically, this movement was born out of a book that was published a hundred years earlier, in 1887, by Kansas preacher, Charles Sheldon. His premise was simple, he encouraged his congregation to not do anything without first asking themselves what Jesus would do in any situation. The concept is simple, but not easy.

Jesus' words in John 13:15 remind us that Jesus indeed is the example for all of living. Unlike many religious leaders of his time, Jesus did not say, 'do as I say', but rather 'do as I do'. There is not a single thing on earth that we might experience that he hasn't already. His directive was clear: love as I love, forgive as I forgive, pray as I pray, obey as I obey, worship as I worship, serve as I serve.

Jesus, who lived a perfect life, calls us to live a thoughtful and dependent life. For believers in Jesus, this is our work. Our daily work.

But we must not miss the last words of this verse. Here we find the cherry on top. Jesus proclaims that if we follow him, live by his example, imitate his attitudes and actions, we will be blessed. There is amazing joy in living like Jesus, by his power and for his glory.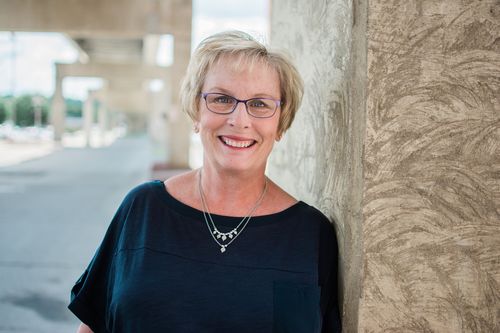 Linda Miller | Ministry Development