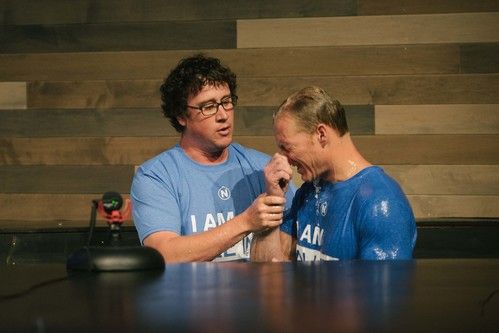 Here at NorthPoint Church, we believe we are designed to "do life" with others. Find your community through a variety of groups now meeting!
Connect and grow with us on Wednesday nights from 6:30-7:45 pm. We offer a women's study, a men's study and a men's & women's combined study.
Grow in faith and follow God in a small community of people. This is a great way to connect to study God's word and have a support system for prayer and encouragement. Groups meet at various times and days of the week.
Discover the truth in God's word and how to apply it to your life through one of our men's studies beginning in September. Choose from two Wednesday daytime options, a Wednesday evening class, or a Saturday study.
Women are currently studying Jen Wilkin's book, God of Creation, covering the first 11 chapters of Genesis.
Find connection and support from other moms going through many of the same things you are! Open to moms with kids of all ages (birth through high school).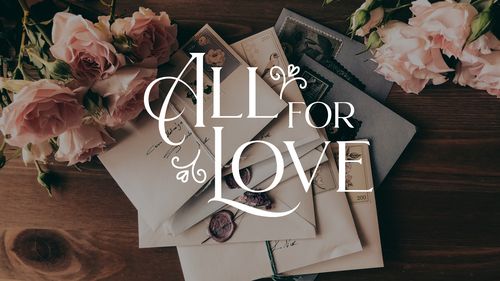 Get out of the house and into community with other moms at these bi-monthly playdates! We'll meet the 1st & 3rd Thursday mornings during the school year.
Men's Discipleship Groups
Join a small group of men to build friendships and go deeper into topics such as faith, work, and family.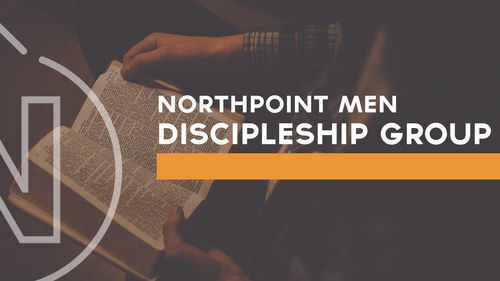 Give financially or sign up to help welcome new refugees as they arrive at their new home in Des Moines.
NorthPoint Church is partnering with ICOACH to give Congolese students a positive and safe study environment each Monday after school. Volunteers 21 and older can sign up to help below.