Livestream our services every Sunday
9:00a.m. and 10:35a.m.
Times are hard. Don't do it alone.
At NorthPoint Church, we value Jesus, community, and you.
If you are in need of assistance of any kind, contact us via
text: 515-635-4771 or email: contact@northpointdsm.com
LIVESTREAMING ONLY THIS WEEK
CORONAVIRUS UPDATE
Due to the COVID-19 virus we are livestreaming our Sunday morning services at 9:00am & 10:35am. Giving may be done online on our
website
, our app, or by mail (9901 NW 62nd Ave Johnston, IA 50131). We anticipate returning to in-person services sometime in June.
Our building is closed to the public, but you can still reach us through text at 515-635-4771. If you are in need of any kind of assistance including relational needs, mental health concerns or financial support, contact us by: filling out the
communicate card
, texting the number above or
sending an email to
contact@northpointdsm.com
.
Listen to our InFocus encouragement videos
here
.
Download a helpful prayer guide
here
.
Reach out to one of our staff members: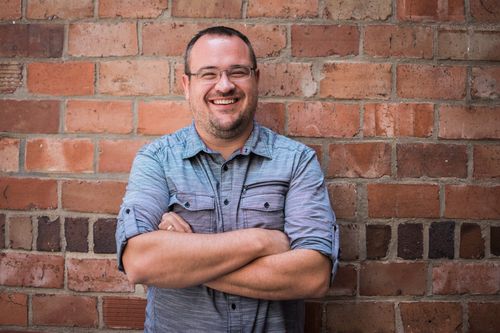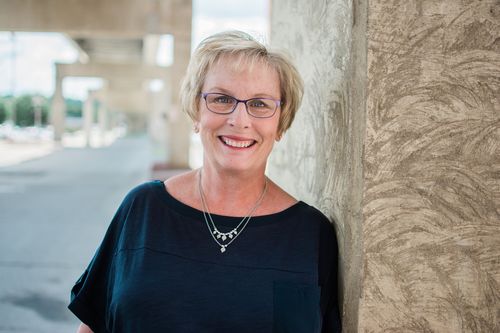 Ministry Development and Women's Lead
Student Ministries Director


We send out a weekly email newsletter to keep you informed and involved.