TAKE YOUR NEXT STEP IN JOINING OUR TEAM OF PASSIONATE JESUS FOLLOWERS
Develop and lead our student ministry from 6th-12th Grade, while developing a strong connection between both young adult and kids ministries. To see the profile for this position
click here.
Click
here
to send us your resume, cover letter, and teaching sample.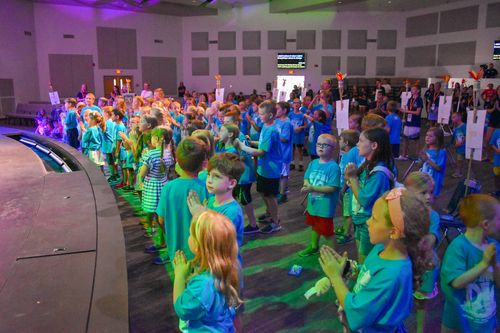 Full-time | Two Part-time
This position will oversee and develop the kids ministry from birth – 5th Grade, while developing a strong connection between kid and student ministries. To see the profile for this position
click here
. Submit your resume
here.
This person works with our creative team to produce high quality designs for messages, sermon series, social media, and events. Please send your resume and portfolio
here.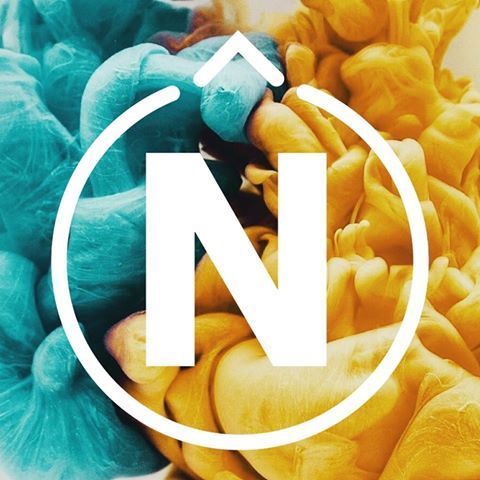 We are always looking for incredible leaders to join our passionate team! Submit a resume and cover letter
here.